Wij zijn een stel vijftigers en erg happy met elkaar, onze kinderen zijn volwassen en wonen op zichzelf. Omdat we beseffen dat het leven eindig is, en je vooral NU moet genieten van het leven (later bestaat niet), zijn we beiden parttime gaan werken en kleiner gaan wonen op een heel mooi stekkie. Hierdoor hebben we meer vrije tijd om te doen wat we leuk vinden.
Wij houden niet van reizen, wij passen niet op kleinkinderen maar kunnen genieten van dingen zoals samen programmeren, hierdoor gesprekken voeren die niemand anders snapt, kunstzinnige dingen maken, elkaar inspireren en gewoon lekker aanrommelen. Vooral om je leven niet vol te plannen maar je laten verrassen door de spontane zaken. Zo heerlijk als je niet (meer) van alles MOET.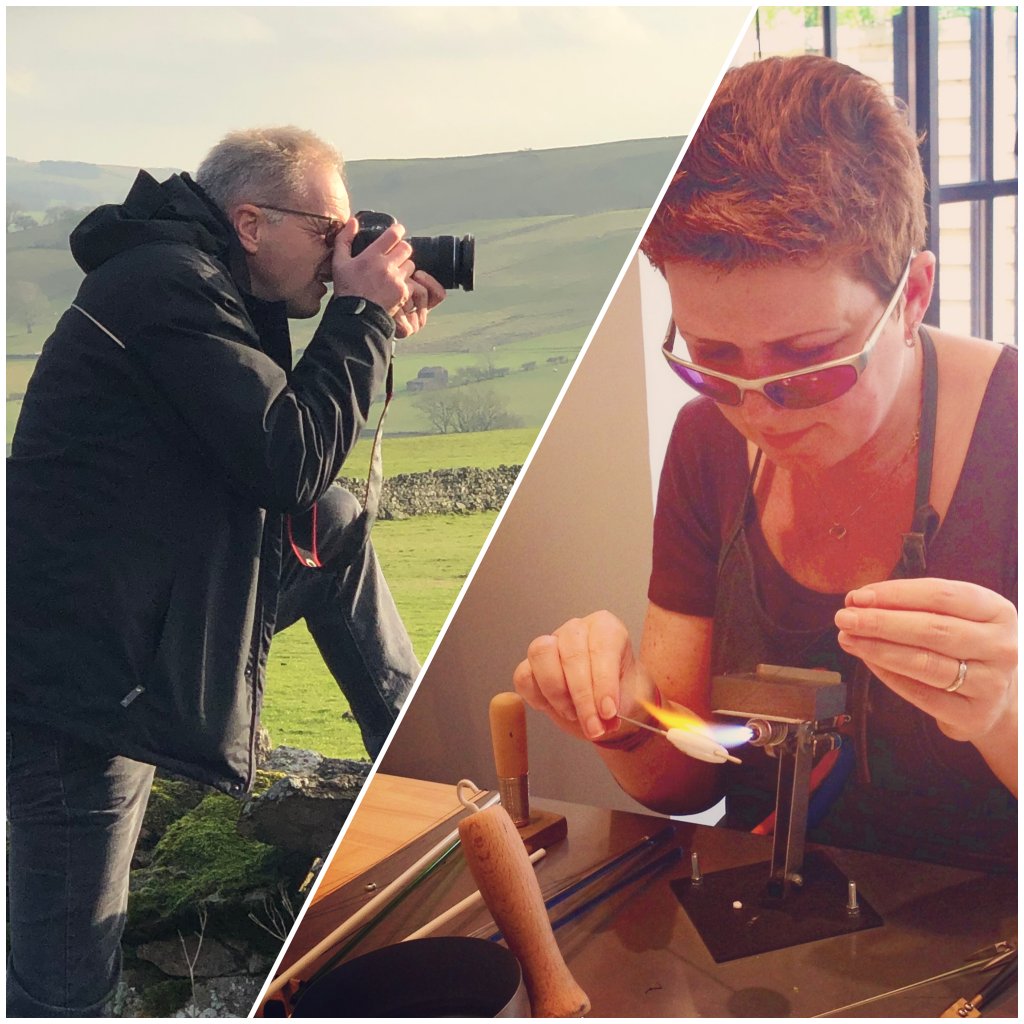 We are a couple in our fifties and very happy with each other. Because we realize that life is finite, and you have to enjoy life especially NOW (there is no later), we both started working part-time and living smaller on a very nice place. This gives us more free time to do what we enjoy.
We do not like to travel, we do not look after grandchildren, but can enjoy programming together, having conversations that nobody else understands, making artistic things, inspiring each other. Especially to not plan your life fully but to be surprised by the spontaneous issues. So delicious if you don't HAVE TO do anything anymore.